A Customized Trade Show Booth Rental
Our trade show booth rental save time and money

We'll Help You Make Your Next Trade Show Setup Easy and Hassle Free
with One of Our Fresh New Look Booth Rental Options.
Save Time & Money
→ Streamlined experience
→ Increased ROI
→ Enjoy savings up to 38%
Flexible & Scalable
→ Flexible in format and design
→ Highly customizable
→ Reconfigures for budget and space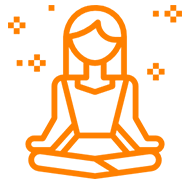 Reduce Stress
→ We'll take your pain points from HASSLE to HANDLED
→ Letting you focus on your customers and relationships
→ Allows peace of mind
Custom Trade Show Exhibit Rental
Our innovative Fresh New Look program does not require you to buy an exhibit, eliminating ownership costs while offering affordability, scalability, reliability and the assurance that comes with EDPA Certification.
Renting a customized exhibit can be easier, more convenient + economical, and allows for flexibility in format and design! This program will increase your brand exposure and improve your communications with an exhibit that is available when, where, and how you need it.
No Post Show Bills
We know that surprises are fun, but not in the form of post show bills! Our seasoned team has decades of experience to PROVIDE and HONOR accurate UP-FRONT, TURNKEY PRICING for both rentals and purchases, including costs for carpet, hardware, graphics, freight, and labor!
What does this mean for you? NO. POST. SHOW. BILLS.
*Up-front turnkey pricing does not include exclusive on-site services.
Peace of Mind
We understand the stress points of trade shows! Understanding compliance, shipping, setup, install/dismantle, and dealing with labor unions can be stressful! With our 20+ years experience this process goes from HASSLE to HANDLED, leaving you to focus on what you do best!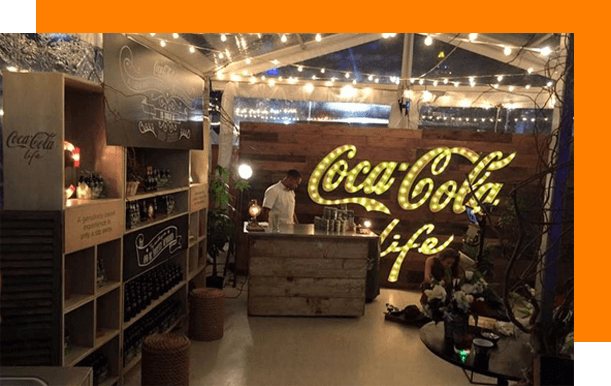 What Makes Moose The Company You Keep?
Whether it's your first show or your fifty-first show, your success is our #1 priority, backed by our hard-work, dedication, passion, and experience! We take a consultative approach to understand your strategic goals and objectives and what roles trade show have in meeting + exceeding those goals!
Customized rental solutions for your unique needs.
Tailor-made to fit the needs of your exact industry.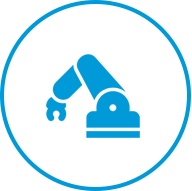 Moose Exhibits
4467 Park Drive,Suite E
Norcross, Georgia 30093
Some of our happy clients.