Trade Show Supplier
Design and build a customized exhibit experience
Sept 2, 2020
Moose Exhibits inc, a recognized leader in customized rentals for nearly 20 years, is pleased to announce that it will be teaming up with CDI-World in an effort by both companies to give customers an even greater range of products and services while remaining autonomous.
By working together and sharing resources, Moose Exhibits will enhance its services with newly found access to an in-house CNC router, fully equipped wood and metal shop and paint facility.  At the same time, CDI-World gains access to an extensive inventory of BeMatrix, Alluvsion, anodized exhibition truss, raised flooring as well as commonly used furnishings, counters and display items.​
As stated, each company will continue to operate independently, maintaining control over its original client base, thus assuring the same familiarity administratively, while bringing greater benefits in fabrication and delivery.
Please watch for future updates in the coming weeks, or feel free to contact us for further details...
Many businesses struggle with designing an exhibit experience that attracts customers.
Without an engaging exhibit, potential customers walk right by.

How many sales could this be costing you?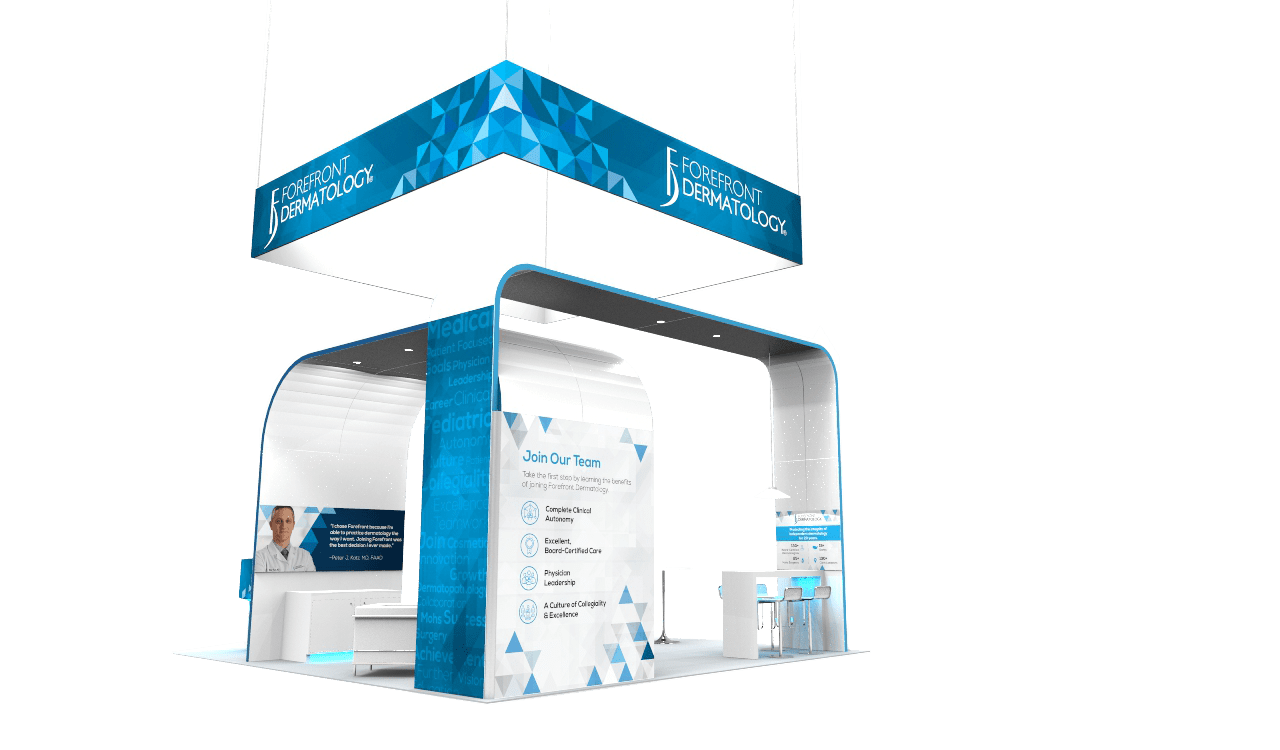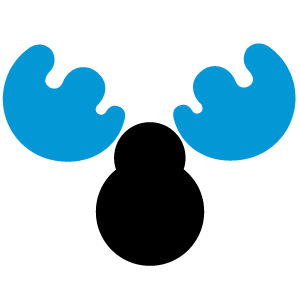 Turn a bland exhibit into a stunner.
Together we will develop an unforgettable experience!
For over 20 years we've helped businesses just like yours DESIGN, BUILD, AND EXECUTE exhibits across the US and abroad that connect customers with brands.
Stunning Exhibit
At Moose, collectively we have over 150 years experience in the exhibit and experiential marketing industries.  We will leverage this experience to guide you through the design and build process to develop a program that suits your marketing goals and connects with clients on the show floor.
Budget Conscience
How do we help you stay on budget? The answer is simple, Customized Rental Exhibits. Using modular elements we can bring to life designs that were only available to custom builds in the past. 
Reach Your Audience
Moose's design and client management team works hand in hand with our clients to develop physical spaces that translate marketing and messaging goals into a physical presence.
How To Get Started
Building an exhibit that is both stunning and budget friendly is easy:
Schedule a Call

Check your calendar for availability to discuss your goals and needs.

Discuss your goals and needs

Let us get to know you and your organization better. We'll discuss your organization's challenges and how we can help created the best exhibit for your show schedule.

Get an Exhibit Experience Action Plan

Receive a detailed exhibit plan with clear upfront pricing. The Exhibit Experience Action Plan outlines a roadmap to achieve the goals you've outlined.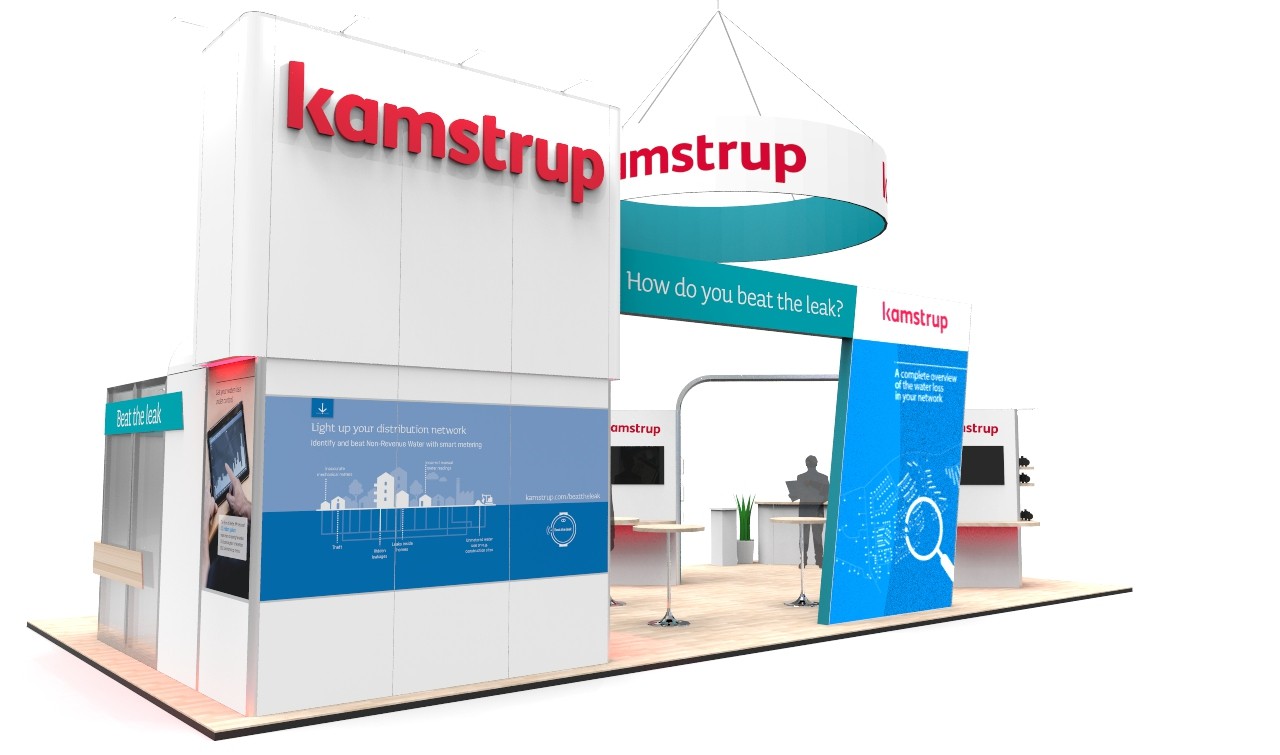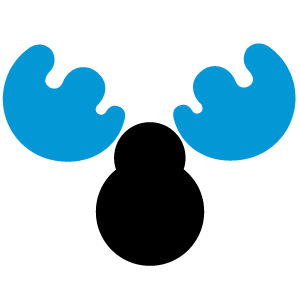 Need Some Inspiration?
See how we've helped our clients design and build stunning exhibit experiences. 
Some of our happy clients.