Show Dates
Monday, March 18
Tuesday, March 19
Wednesday, March 20
Thursday, March 21
▽
We are Atlanta's #1 Home Team and our experience lets you focus on building brand awareness, expanding market share, collecting leads, writing orders and increasing profits. Our network is poised to respond and fulfill requests in a timely manner and HANDLE your HASSLES! Focus on what you do best and let us work for you!
The Technology & Maintenance Council (TMC) Annual Meeting & Transportation Technology Exhibition will be held March 18-21, 2019, in Atlanta, Georgia, bringing together the trucking industry's leading fleet professionals, vehicle manufacturers, and component suppliers.
With Moose Exhibits' No Post Show Billing you're guaranteed no after show billing surprises!* Call today and see what Moose can do for you!
*price guarantee within agreed upon scope of work, not including exclusive on-site services.


Moose Exhibits
4467 Park Drive,Suite E
Norcross, Georgia 30093
Some of our happy clients.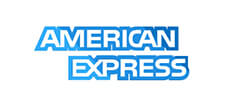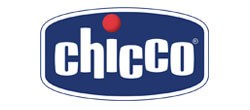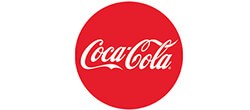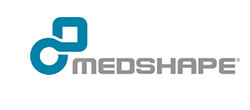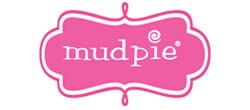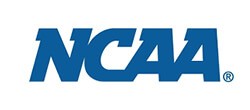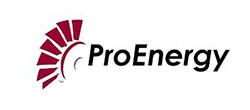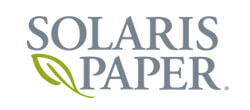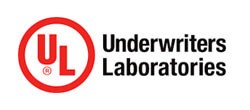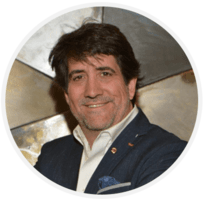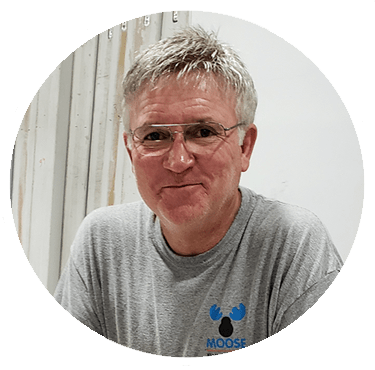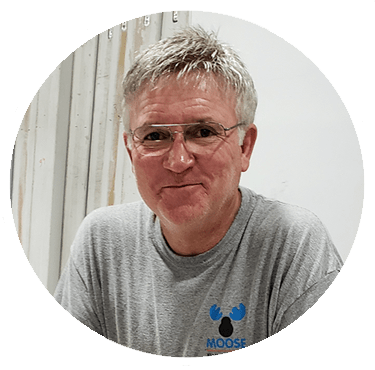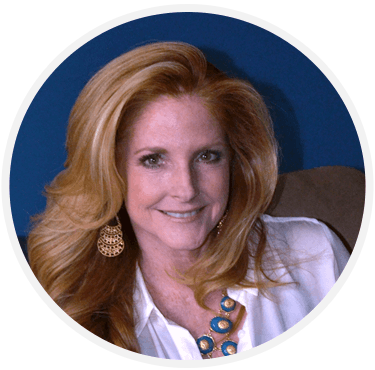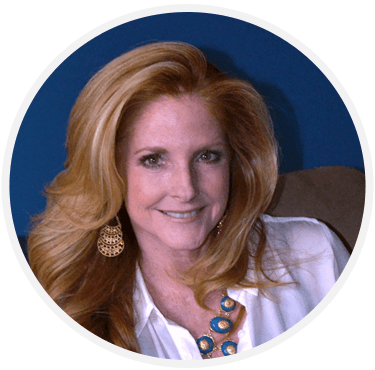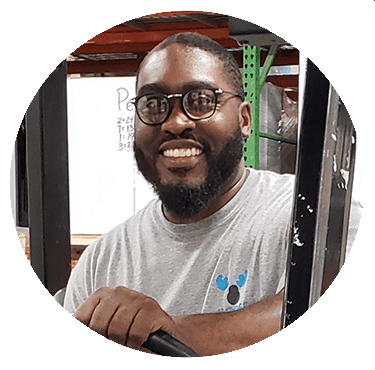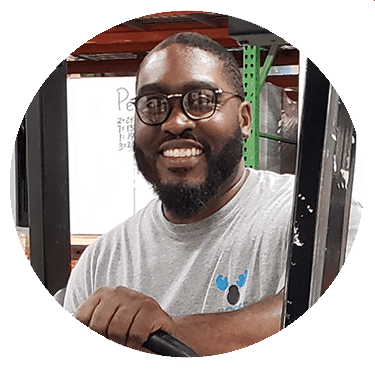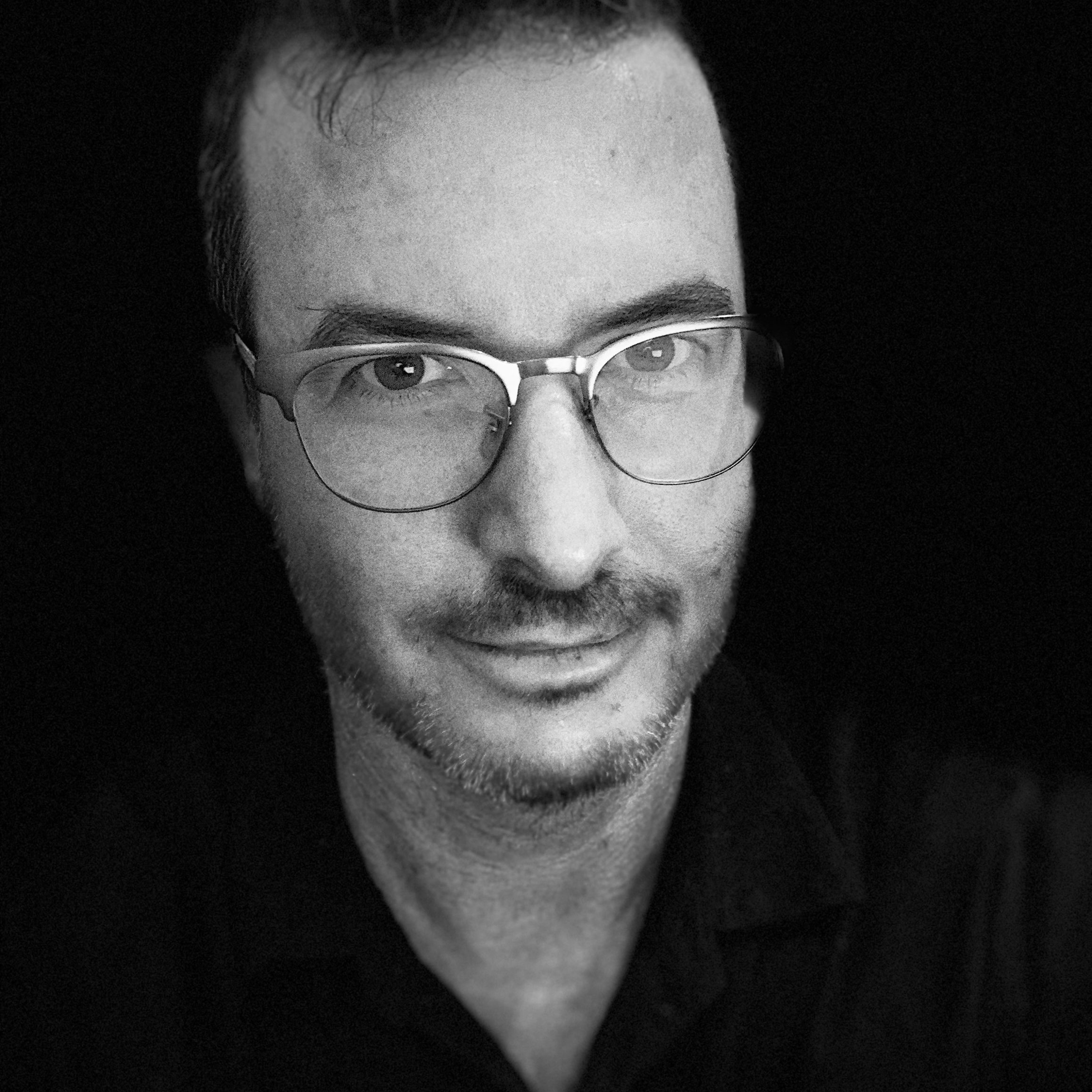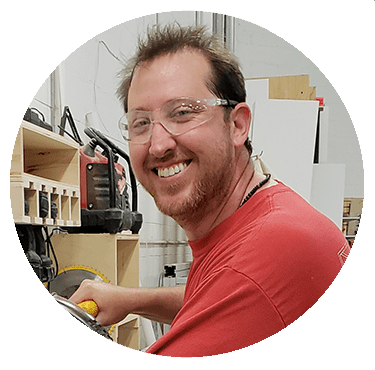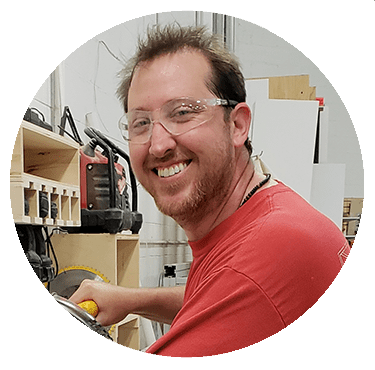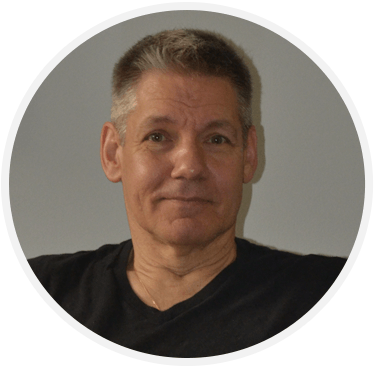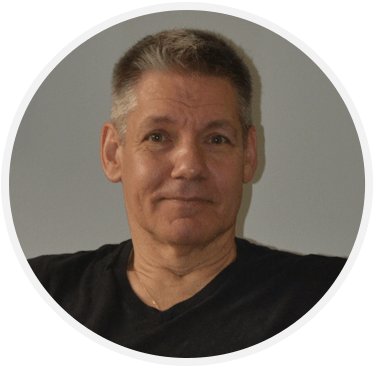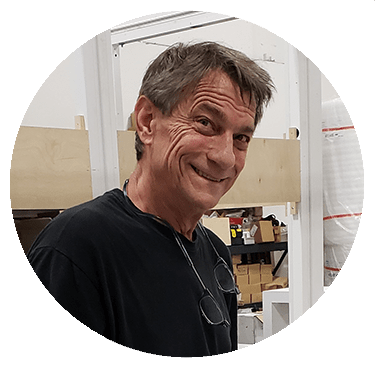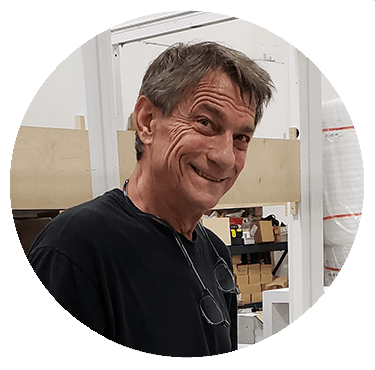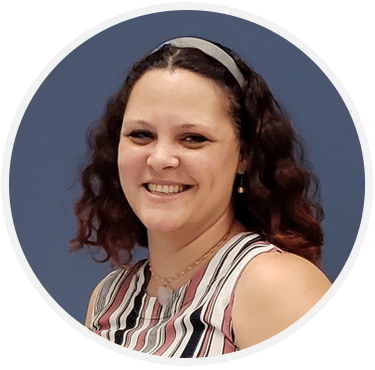 Share This Story, Choose Your Platform!