Hot Things in Orlando after Cooling off at AHR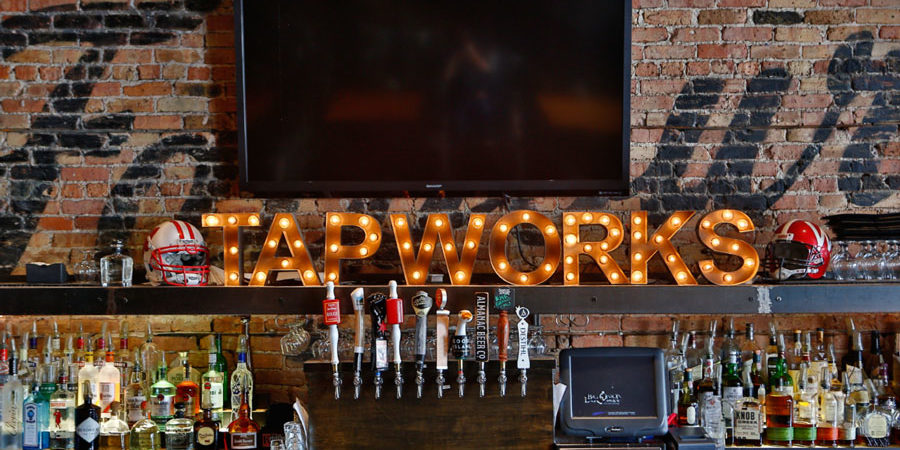 Here are some things to do that aren't theme parks in Orlando.
Wine-tasting
There are about 30 wineries in Florida with tasting rooms, and this includes four that are just within minute's drive of the parks. But do not expect pinot noir and local chardonnay. This is because Florida's hot and wet summer weather doesn't allow traditional wine grapes to sprout. Majority of the wines here are made from blueberries, fruit or muscadine, and you will love the fact that most of these are sweet. Confirm with the winery before going. Some are not open on 7 days a week and some will only open seasonally.
Zip-Line
If the thrill rides of the theme parks are too crowded, tame or structured, you might try a zip line to rev up your heart. Located on a 4,700-acre wild conservation part of south Orlando, Forever Florida boasts three zip lines as well as Zip Line Safari, and there are also seven zip lines and 2 suspension bridges that take nearly two-and-a-half hours to complete.
Helicopter Tour
In the comfort of an air-conditioned, professionally piloted helicopter, you see the sights of Orlando like never before. Take to the skies in a helicopter and see Orlando from a whole new perspective! This unforgettable tour is a must-do when visiting the Orlando area! With Several packages available from several different companies, Orlando is a great place to get your first helicopter experience.
Manatees
Manatees begin to return to Blue Spring State Park as temperatures drop, normally in November. They will stay until roughly mid-February, when the rising temperatures are now more welcoming. Usually, manatees don't tolerate temperatures that are below 68 degrees, which means in Central Florida's winter they are attracted to Blue Spring, where temperatures are 72-73 degrees.
Clear Upfront Pricing!

Need an Exhibit for AHR 2020?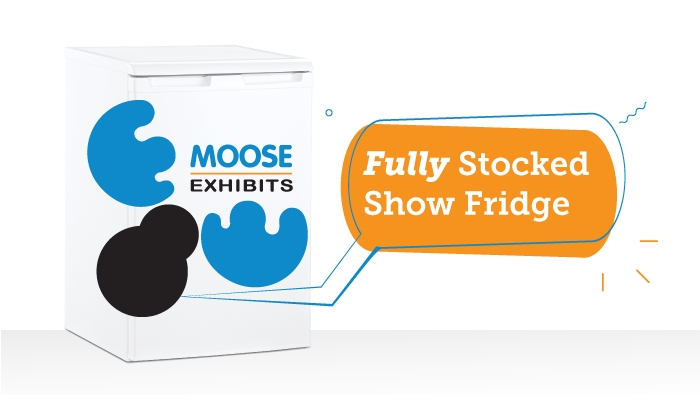 All Moose Exhibits Customers Receive a Stocked Show Fridge

Are you headed to AHR 2020?
Want to build the booth that finally attracts the clients you want?
▽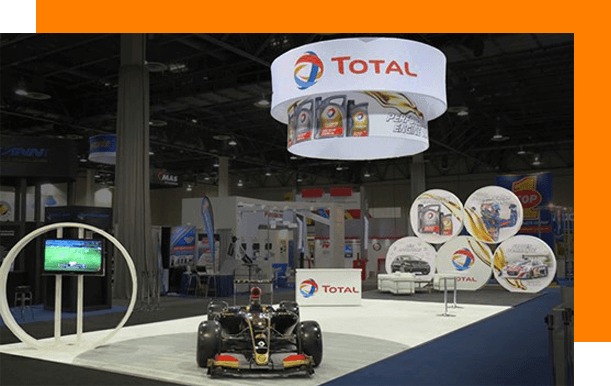 Custom Trade Show Exhibit Rental
Our innovative Fresh New Look program does not require you to buy an exhibit, eliminating ownership costs while offering affordability, scalability, reliability and the assurance that comes with EDPA Certification.
Renting a customized exhibit can be easier, more convenient + economical, and allows for flexibility in format and design! This program will increase your brand exposure and improve your communications with an exhibit that is available when, where, and how you need it.
No Post Show Bills
We know that surprises are fun, but not in the form of post show bills! Our seasoned team has decades of experience to PROVIDE and HONOR accurate UP-FRONT, TURNKEY PRICING for both rentals and purchases, including costs for carpet, hardware, graphics, freight, and labor!
What does this mean for you? NO. POST. SHOW. BILLS.
*Up-front turnkey pricing does not include exclusive on-site services.
What Makes Moose The Company You Keep?
Whether it's your first show or your fifty-first show, your success is our #1 priority, backed by our hard-work, dedication, passion, and experience! We take a consultative approach to understand your strategic goals and objectives and what roles trade show have in meeting + exceeding those goals!
Peace of Mind
We understand the stress points of trade shows! Understanding compliance, shipping, setup, install/dismantle, and dealing with labor unions can be stressful! With our 20+ years experience this process goes from HASSLE to HANDLED, leaving you to focus on what you do best!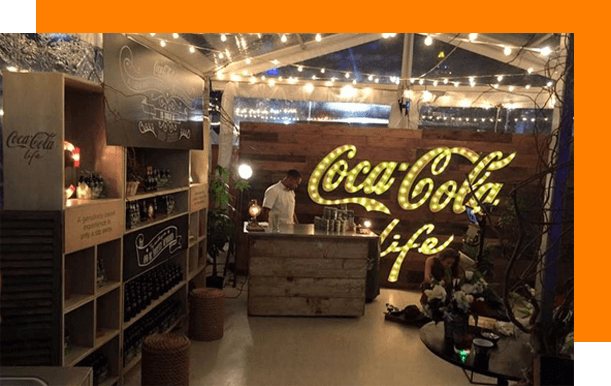 Some of our happy clients.